At Laser Partners, we offer laser liposuction (or laser lipo, as it's more commonly known) as an alternative to invasive liposuction. Our FDA-cleared, Laser Lipo treatment offers a way to achieve inch loss and body contouring by using laser lipolysis technology to break down fat cells without surgery, pain or downtime.
During treatment, low level laser beams are released through the treatment pads, creating a chemical signal in the fat cells that breaks down stored triglycerides into free fatty acids and glycerol, which are released through the cell membranes. Fat content is then transported around the body to tissues where it will be "burned off" during a period of post-treatment exercise.
Exercise creates a demand in our bodies for extra energy. Normally, the body responds to this demand by releasing stored fat content to be used as fuel. The release can be from any stored fat content around the body. Through the use of low level laser beams, Laser Lipo creates a process to mimic the body's natural processes, and allows you to select a target area for fat release.
Our laser fat reduction treatments typically take approximately thirty minutes, and since everything we do is non-invasive, there's no recovery time at all, so you can be back to work or play right away.
To sign up for your free consultation, give us a call 479-271-5355 or fill out the form here to learn if Laser Lipo is right for you.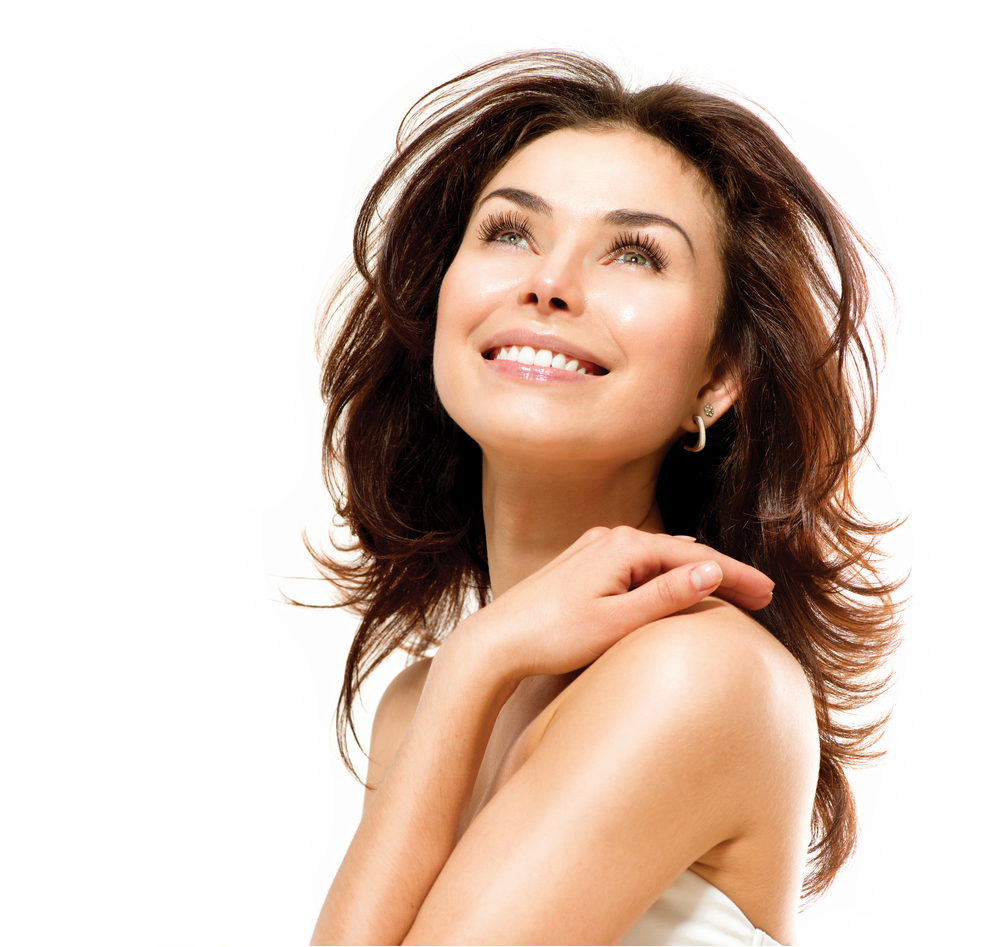 *Individual results vary. Best results promoted by a healthy lifestyle. Images do not constitute a promise or representation of any particular outcome.
LICENSED MEDICAL PROFESSIONALS
We are a trusted name in laser hair removal. Our technicians are licensed and train to provide you with exceptional care.
FREE CONSULTATIONS
Come in today and discuss options for your personalized treatment plan.
IN HOUSE FINANCING OPTIONS
We work with your budget to make your treatments affordable.
BENTONVILLE
1001 SE 28th Street, Suite 3
Bentonville, Arkansas 72712
FAYETTEVILLE
1420 Augustine Lane, Suite 7
Fayetteville, Arkansas 72703
FORT SMITH
4620 Rogers Ave, Suite 103
Fort Smith, Arkansas 72903